There are many reasons people don't go to university as soon as they're out of school. It may be because they went into a career straight away, they may have moved abroad, gone travelling, or even had children (that's a quick way to stop your plans!). There are also several reasons why going to university later in life and getting a degree is a great idea.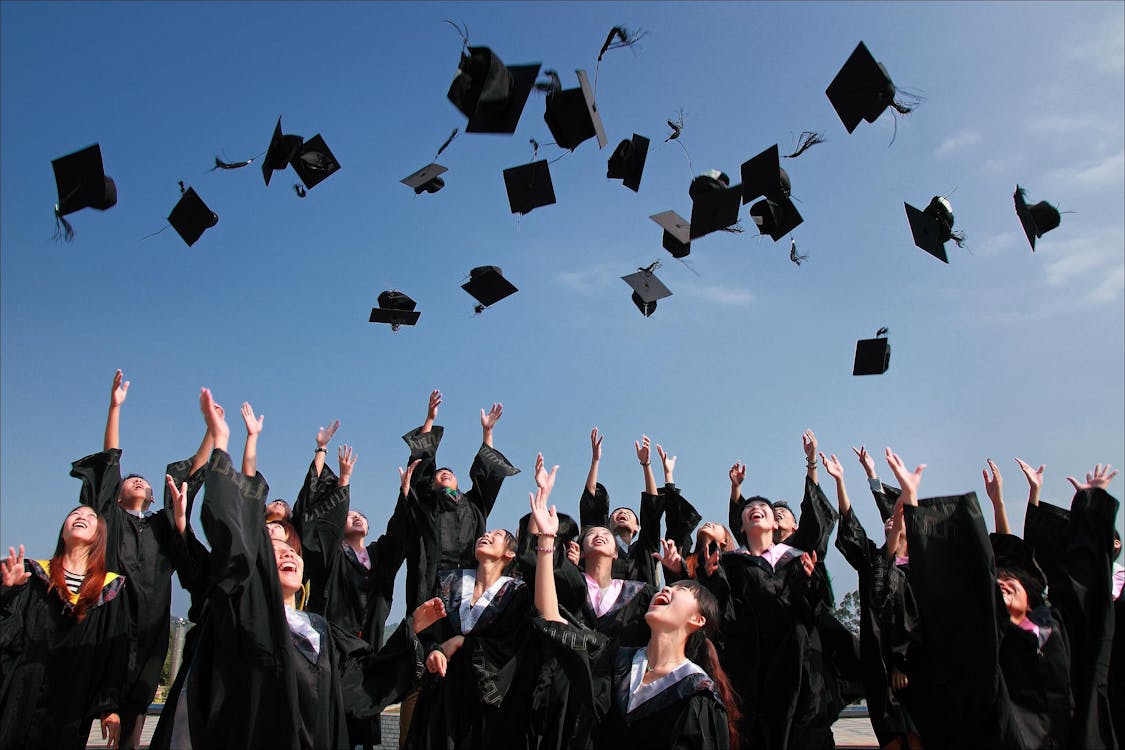 Job opportunities 
A degree can offer you much wider employment opportunities than were previously available to you. Employers see the value in a degree. It's proof of academic achievement, hard work, and a high level of knowledge in a specific area. While it can sometimes take a while to get your first job out of university. There will be more prospects available to you in the long run.  
Higher earning potential 
Entry-level wages for applicants with degrees are higher than those without. Meaning that your earning potential automatically increases when you get your degree. Employers often favour applicants with degrees, it means that you can be pickier with the roles that you do get offered. You will also be able to apply for more prestigious positions. So, despite the cost of a degree, attending university and graduating pays off in the long run. 
Experience living in a different city 
Moving away from where you've grown up can be an excellent opportunity to learn new things. While university is about academia and improving your knowledge of a specific subject, personal growth is increasingly important. When moving to your university, you can choose from student accommodation usually in the form of residence halls, or you can choose to rent privately. Living in student accommodation will truly give you the taste of 'student life,' but if that's not what you're after, stick to renting privately. 
Increase your knowledge 
Putting jobs and money aside, you're never too old to stop learning. Studying for a degree course at university is a fantastic opportunity to grow and develop. Where you'll be challenged, tested, and rewarded with brilliant teachers and knowledge. If you study what you're interested in, the hard work won't feel like hard work. You'll be learning from professors who are leaders in their fields of expertise. 
Develop wider skills 
You may have been working for years before considering a degree, or you may have spent time travelling. However, that doesn't mean that you've stopped learning essential life skills. Attending university – whether through an online course, through a local university, or by moving to a new city. Itis an opportunity to learn new skills like time management, communication, problem-solving, and team skills. 
Hopefully, this has been helpful if you're considering getting a degree slightly later than you expected. A university degree can be incredibly beneficial to those both personally and professionally. I for one graduated a couple of years after my peers and I did not regret it. 
Did you get a degree later than 21?
Charlotte xx