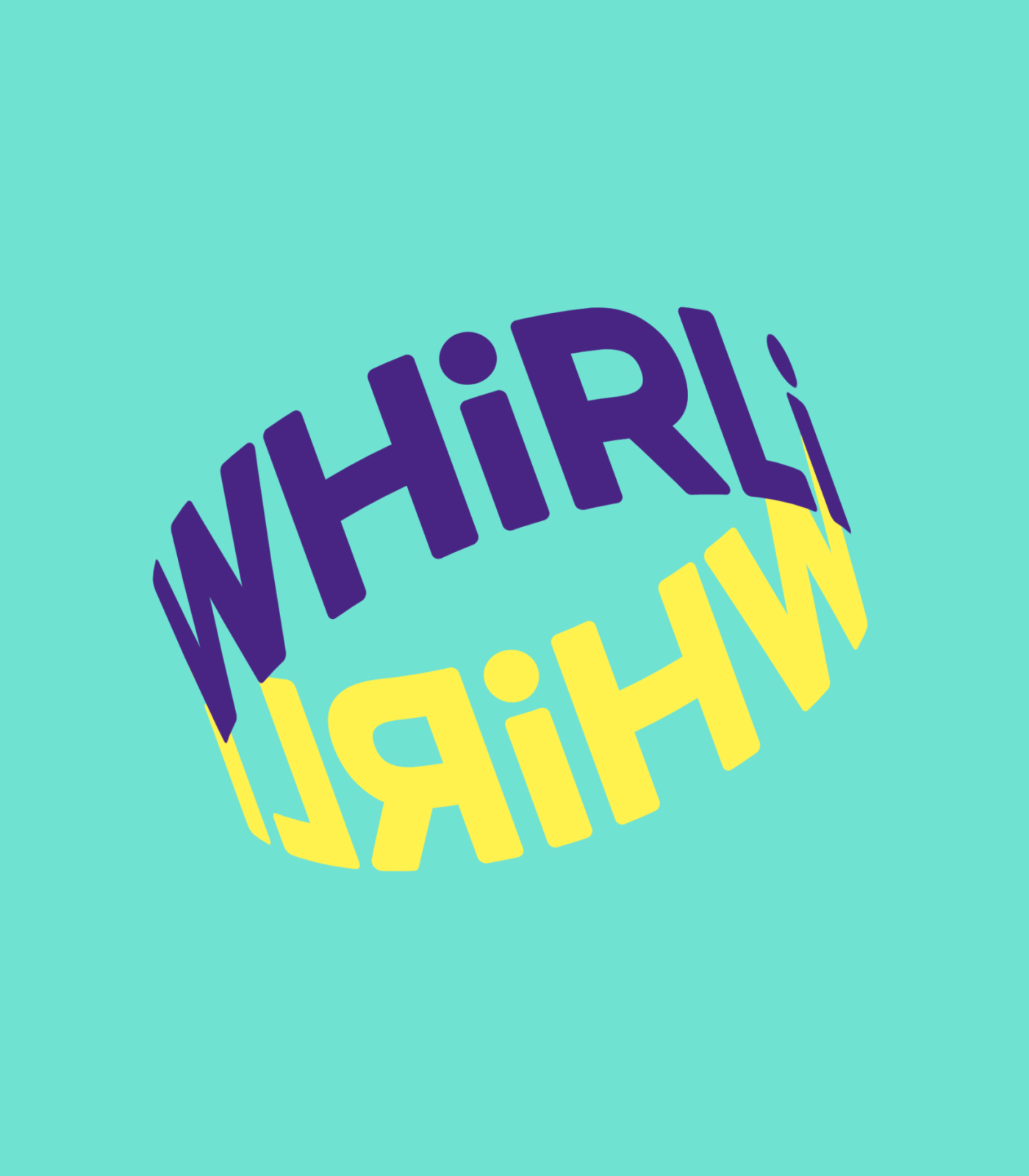 Toys are something which my kids seem to have a lot of. Well mainly Jess every birthday or Christmas some of them she will play with for hours and constantly. Others will get over looked and never really played with. This means to me it is almost cluttering up the house because there not getting played with at all. We have two toy boxes and I am sure that only a handful of them ever see the light of day. There almost been stored until it is time to take them to the charity shop and to someone who will love them more than us.
I have heard a number of influencers who have used Whirli including Georgina. Toy swapping is something which I have been a fan of the sound of. I do not know where there is a toy library local to me. So this is not something we have been able to do in the past.
We currently have the Toy Trunk which we have found great for having enough tokens. This is great when you have children of different ages who need different toys. Whirli have just changed their pricing. You can get the Toy Sack which is £10 a month and you can have up to £80 worth of toys. I would recommend this if you only have one child who will use this.  We used to have the Toy Box which was £14.99 a month and up to 120 tokens. However, because we do have Troy's Jumperoo from Whirli and this was 80 tokens. We did have to increase our subscription to the Toy Sack which is £20 for £160 worth of toys. There is one more which is slightly more expensive this is the Toy Chest which is £30 a month for £240 worth of toys.
One thing which I love about the plan which we have it means we an have a big ticket items.  Such as the Jumperoo and still be able to have some other toys. The way Whirli works is you get your tokens and then you can choose from the huge selection of toys. You can keep the toys as long as you want to. If you have had them 8 months they are now theirs to keep. This is amazing should your children become really attached to a toy they will be able to keep it and it does not cost you.
One of the things which I love about Whirli is that when you decide you are finished with them. You simply put them in a box I just keep the ones which we get when the toys come. You put them in the box and then add the returns label and the tape which they send you. This is something which I did with the farm game which Jess borrowed. I just had to take it to the post office the next time I was going.
I think another things I love is that you can use them from birth they actually do bouncers, jumperoos and playmats. These are things which you baby does not use for a long time and they are not cheap at all. As I said we have borrowed a Jumperoo.  I think we would maybe have borrowed a playmat should we have had Whirli earlier.
We have found it great for games which you play a lot and complete it and then never get it out again. I do not have to store them because , I just send them back. It is great not having to store them and if Jess does not enjoy the toys she can send them back. Again once, Troy grows and changes his need for toys we can of course, swap products. For example, later in the year I will be looking to borrow a walker I already have my eye on the one which we want. This will save us from purchasing one for either his birthday or Christmas.
Personally, we try not to purchase too much for the children when it comes toys throughout the year. So when we refresh the toys it feels like a treat for the kids because they get some new toys. Usually the only place they will get toys from is the charity shop unless it's there birthday. I feel like they are getting some new toys which they are going to enjoy. It is not costing me the earth because we have this subscription. It is a huge bonus because when we are bored we can change them.
Another thing which I love is you can borrow dressing up stuff which means if you have a party. You could borrow the outfit and then send it back when you have finished with them. As we all know dressing up outfits can be so expensive and then your child barely will wear them if they are anything like Jess. I also love that you can borrow things like swimming pools just for the summer. So you do not have to store it all winter. For sure I really want to get a toddler slide which Troy will be able to use next summer. Yes I have been looking to see what we can get in the future. I have seen that they even done water tables which I think we may be borrowing in the future as well.
As someone who likes to reduce the amount of waste we have I like that there is a lot of wooden toys. Even if we do borrow some big plastic ones we have borrowing them. This means we are not having brand new plastic this is not adding to the amount of plastic which is in the world.
I love the subscription which we have we have found some new brands which we would not normally have purchased from. There is brands we have not even heard of. I love been able to see what we can get with the tokens because of course there is so much to choose. For sure I could always spend more than the tokens.
For sure I would recommend getting Whirli even if it is just for a few months. I love been able to swap toys which means that nothing is going to waste at all. It is a great way to be able to change your children's toys without having to spend all of the money which you would normally have.
Have you ever use Whirli if so what were you thoughts on it?
Charlotte xxx