If you have a garden and you are keen to keep it as perfectly as possible, you should be aware that it needs some kind of attention all year round. A lot of amateur gardeners are not so good at remembering to focus on the garden in autumn. Whether that is a result of not wanting to go out in the poor wet weather, or whatever else it might be, often it means that you only have more work to do come spring. But if you get in there early, you can make spring easier and improve the overall beautification of the garden in the long run too. Let's take a look at the major jobs you should ideally be doing in your garden at this time of year.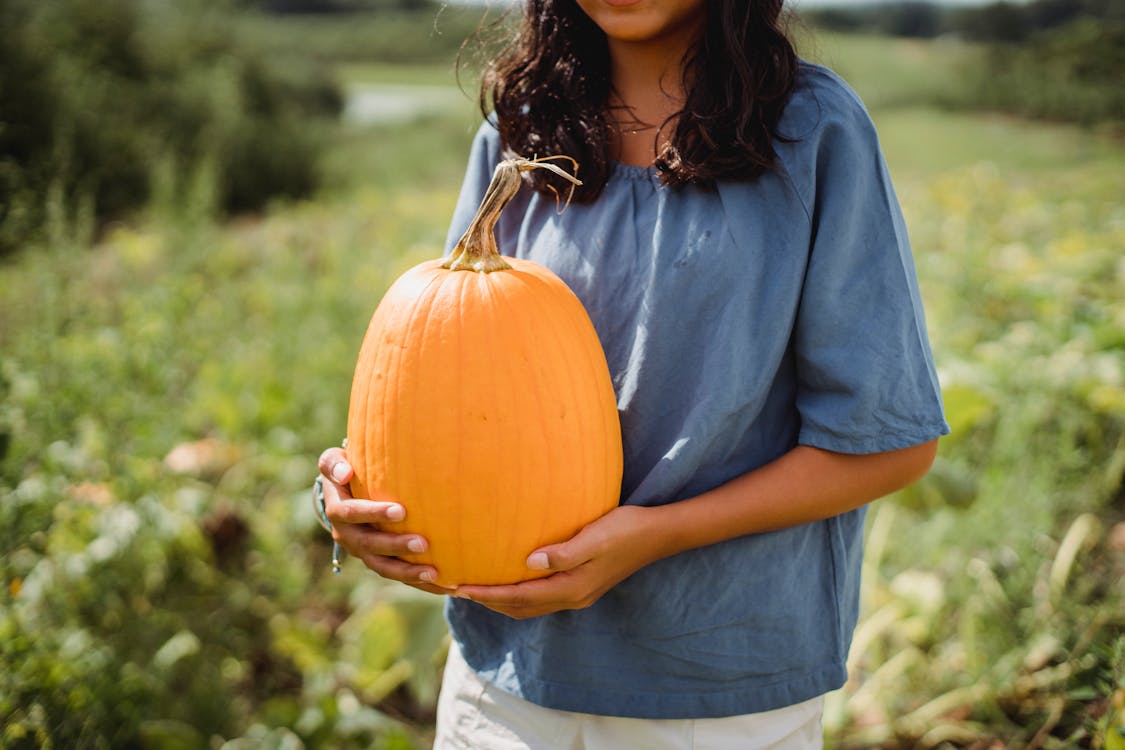 Plant Spring-Flowering Bulbs
Now is the time to start thinking about what bulbs you would like to see shoot up in spring. If you can think of a few flowers you would like to see in your garden, you can start planting them now – and you are therefore going to have a much nicer looking garden when the new year comes around. If you miss the boat on this, however, that will be that for another full year, so you are going to need to make sure that you are getting in there right now. It's a simple case of plotting out a small patch and laying in your preferred choice of bulbs.
Cut Back Perennials
Autumn is also a good time to begin thinking about cutting back on your perennials. They are likely going to die back a little over the winter period anyway, and often you actually give them a better chance if you cut them back first. This also ensures that you are getting them ready for the spring growth, before they get unruly again. You should make sure you do this for all of the bushes you have as well as carrying out any necessary tree maintenance that might be required in your garden. If you leave it too late, then you might find your garden is very hard to look after in the spring and for the rest of that following year.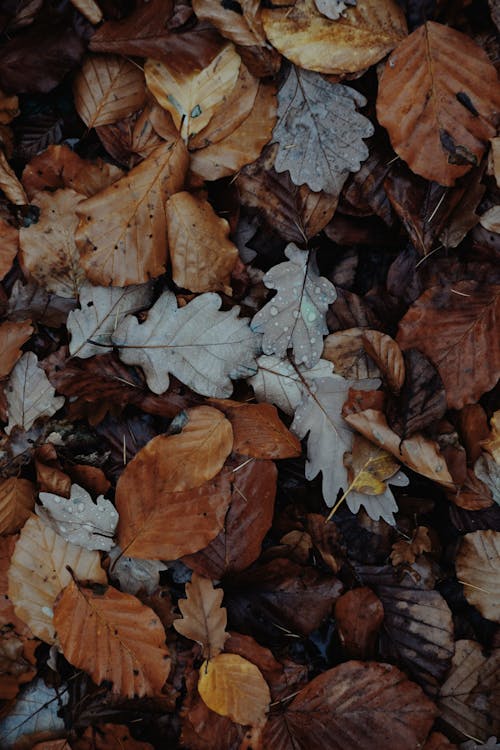 In general, however, autumn is the time to get rid of all of the debris that will have fallen in the garden. That obviously includes the leaves from trees, but you are also likely to have a lot of dead and dying plants and plant material that needs tidying too. Rake and gather it all and put it all in the compost, ready to become mulch for the next year. You might also want to take the opportunity to see if you need to tidy anything else, or rearrange any borders or beds you might have. With this general clearing being taken care of, your garden is going to look so much better in no time, and you will find that it seems a lot more ready for the new year and subsequent spring.