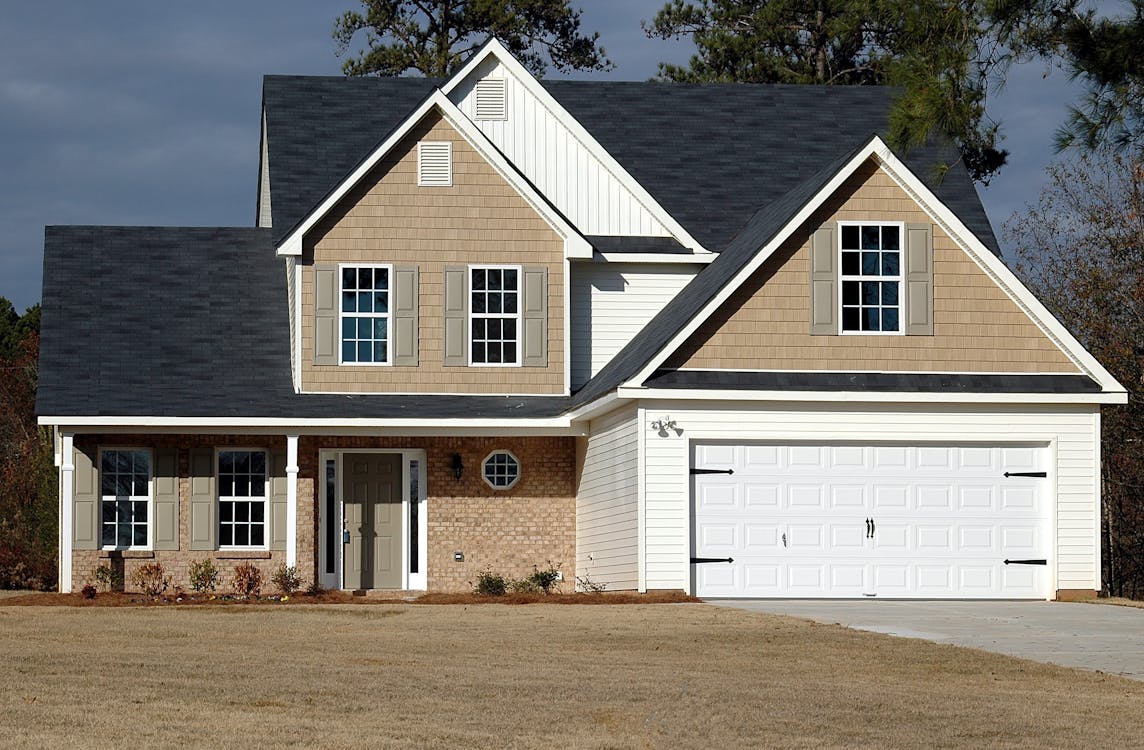 If you are thinking about doing something a little different with your home. Then you might want to start with the rooms that could use something new added to them. Don't kid yourself into thinking that you don't have any rooms like this.  Unless you have recently undergone a renovation with your home, you absolutely do. In this article, we are going to be taking a look at some of the rooms that we think could probably use something new. Giving you a few ideas as to what these new things could be. Keep reading down below if you would like to find out more.
Bathroom
The first thing that we are going to suggest is your bathroom. A lot of people are under the impression that there is nothing that can be done with a bathroom. This couldn't be further from the truth. You don't have to have a bland bathroom, there is no rule that says this needs to be the case. In fact, there are plenty of things that you can do to make it fantastic. For example, think about the vanity unit that you have right now. Is it outdated? Does it add to your bathroom or is it simply there for practical purposes? Getting a new vanity unit will bring a whole new feel to your bathroom, so that you can walk in there and smile. We're sure that you've seen those posts on social media and wondered if you could ever have something that looked that good. The simple answer is that you can.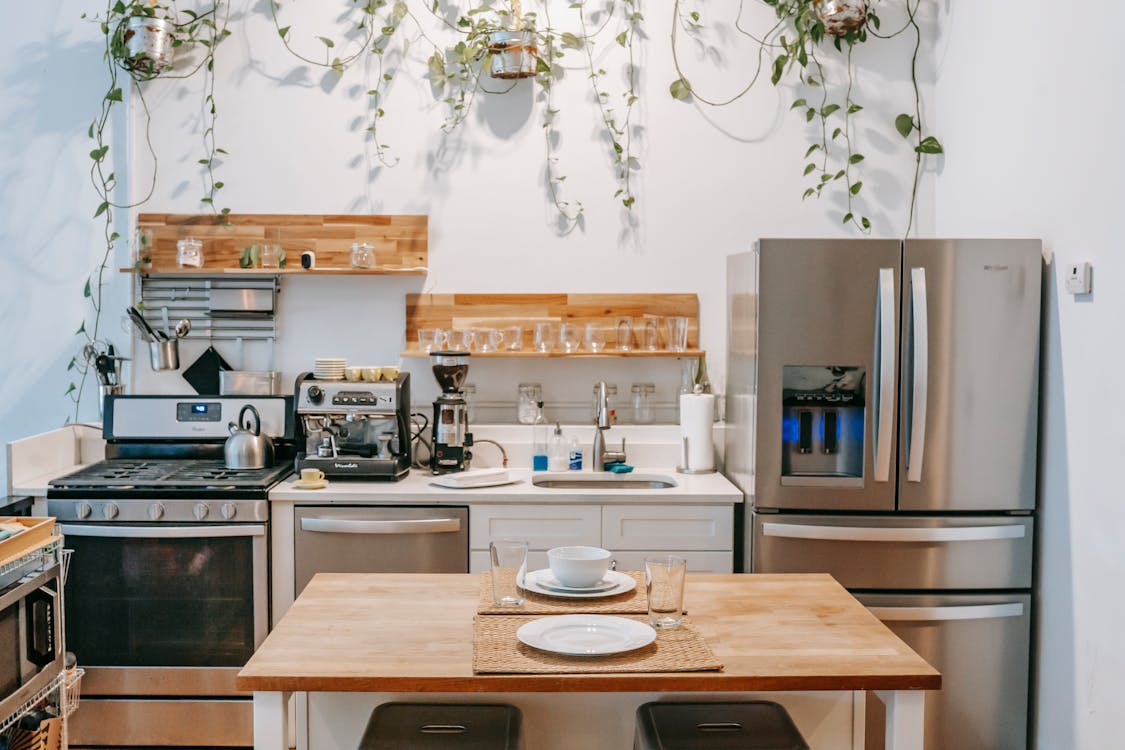 Kitchen
Another room that we want you to think about is the kitchen. Now, you can go all out here and just get a completely new kitchen fitted if you want to. Sometimes this is the easier option than trying to figure it all out, and looking at bespoke kitchens and the companies that offer them could be ideal for you. Of course, this is only going to be an option if your budget allows for you to do this much work.  So it depends what you have to work with.
If your budget doesn't allow for a completely new kitchen, then you're going to have to spice up what you already have. There are some simple ways to do this such as changing your cupboard fronts. We guarantee that this is going to make your kitchen look entirely different to what you are used to, bringing a new lease of life into it. Or, you could change the colour and watch the whole space transform before your very eyes.
Living Room
Your living room is likely where you spend most of your time, and that's what it is there for! However, that doesn't mean that it has to look the same as it always has. Change is good, and seeing as your living room is also likely where you entertain your guests, you need to keep that in mind too. Make sure that there isn't clutter everywhere for people to trip over, which is why we recommend that you try out a minimalist style. 
Get rid of everything in the room that isn't essential or enhance the aesthetic in some way. For example, you should have a seat for everyone, a TV, a coffee table and all the other essentials. Perhaps have a painting on the wall or a plant somewhere, but not much more than that. Anything else and the minimalist design ends.
Bedroom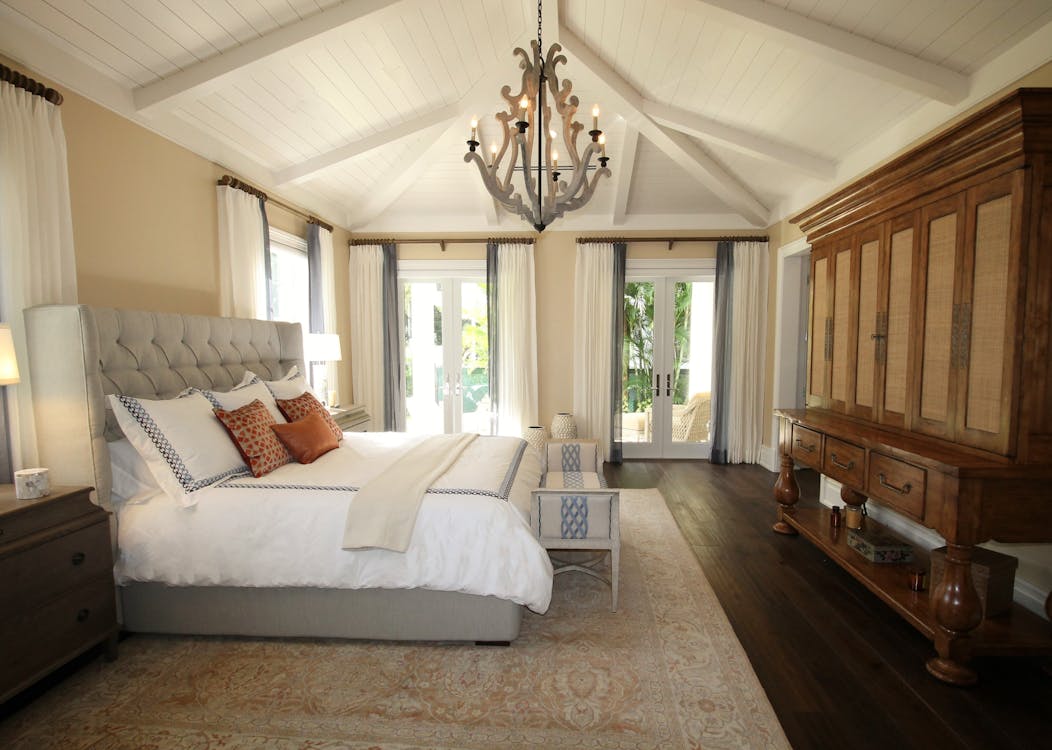 Finally, have you thought about your bedroom. It's true that this should be the place that you sleep and really not used for anything more, but this doesn't mean that the space has to be boring. For example, have you thought about adding some new furniture to this room? Perhaps you could put a sofa in here so that you can watch an episode of something in the evening. If you don't feel like being in your living room. This is a fantastic idea because it means that you don't have to sit in bed and watch TV which will send the wrong message to your brain.
Also, think about adding more personal touches to your bedroom, to make you feel as comfortable as possible.
We hope that you have found this article helpful, and now see some of the rooms in your home that could probably use something new. Take this advice, and your home is going to feel good as new, even though it isn't. I wish you the very best of luck.
Have you ever done any of these?
Charlotte xxx