Today I am going to be sharing with you the things which I have been loving during lockdown. I know we are slowly having the restrictions which were placed on us all in March reduced. However, I am still pretty anxious about been out to be honest. I know I am not alone in not rushing back to doing things which we used to do pre lockdown. So today I am going to be sharing with you some of the things which I have been loving while staying at home.
Reading
Of course, as someone who loves sport and usually watches at least a couple of games a weekend. I found myself lost on a weekend night. Sport is a massive part of my life and has been for a long time I can just about cope without it for a few months when it is the rugby off season. So some evenings I have found myself reading I already had a huge collection of books so have not had to go out and purchase any. I think I have now read something like 22 books this year. I had only aimed to read 24 in the whole year. There is posts on what books I have been reading every single month. I have linked May and June books.  There is some from different genres as this is something which I have been trying to do so I don't get bored.

Exercising 
I am someone who naturally likes to walk a lot I not doubt walk miles a day doing the nursery run. Of course, this is something which I have managed to lose. So I have been exercising a more so that I feel comfortable in my own body. There is still some baby weight I want to lose. I have been loving either doing workouts which I have found on pinterest. I have also been doing the body project videos which they are majority low impact and really easy to follow. Since I have got a switch I have also been enjoying the Ringfit it is almost like a Zelda game but you have to do the actual exercises. I may do a review on this at some stage.
Animal Crossing
Talking of the switch there is no way I could not mention Animal Crossing. This is one of the main reasons I actually got the switch, I have been debating getting one for a while to be honest. During lockdown I sorted out a lot of old tech which we was no longer using. I managed to get a fair amount of money. I saw it as money which I never had and treated myself and the family. Animal crossing brought back a lot of memories this is a game which I used to play when I had my DS. I find myself playing this for hours on a weekend night when I get some time and I must admit this is something which I have loved. Its almost like the sims you have to collect things. Jess now really enjoying watching me play I might have to get her addicted.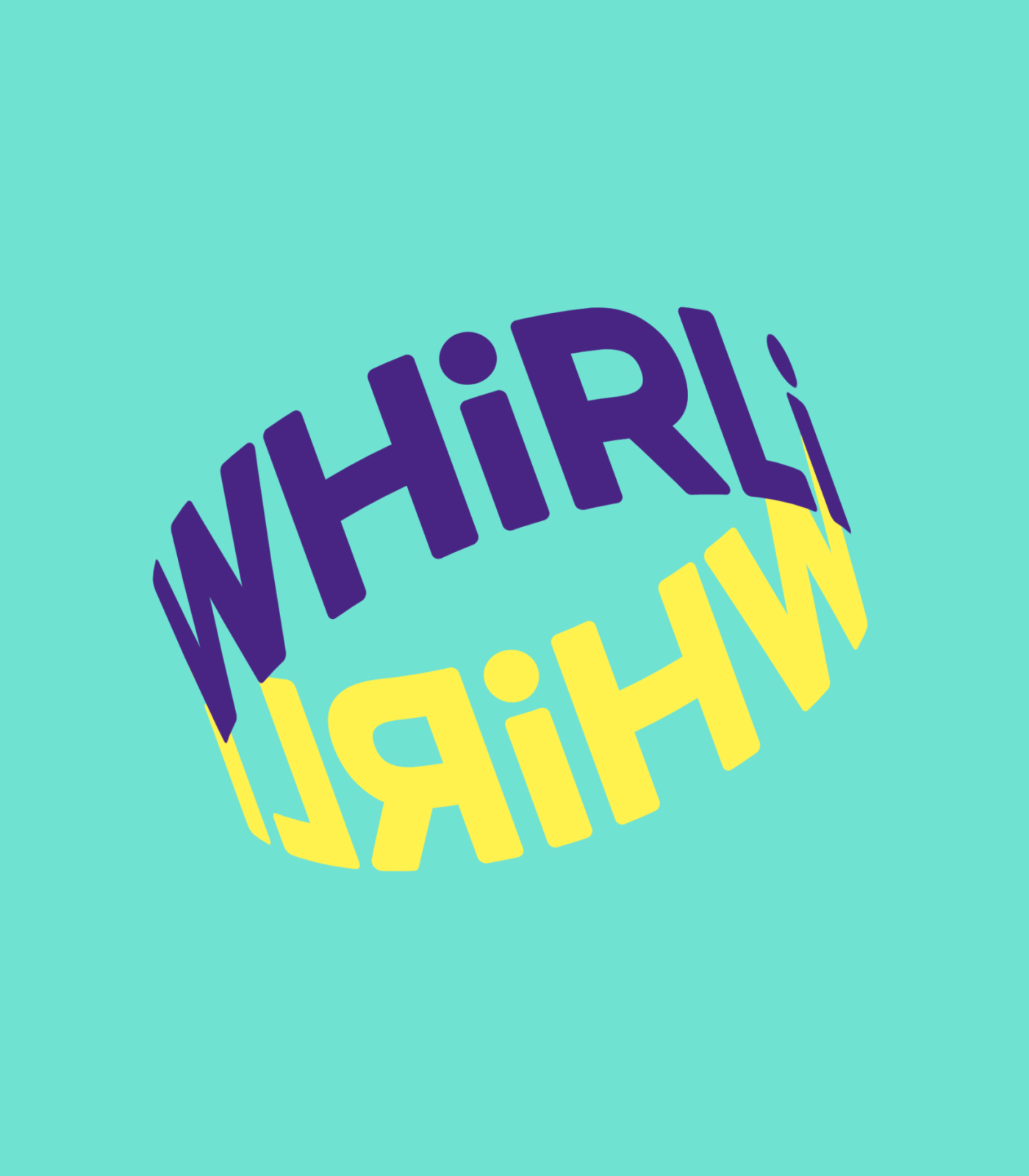 Whirli
I know this seems like a really random favourite. If you have not heard of whirli it is essentially a toy subscription. You get the toys which you want there are over a 1000. Your child and you can play with them then when your bored and want some new toys you give them back. Then the cycle repeats. This is something which I was going to subscribe to this summer anyway. Now Troy is starting to play more with toys.  We have managed to borrow a jumperoo which is around £80 normally. If you are like us and do not like the thought of there been to much plastic or a lot of toys which your child no longer pays with. If you want to join Whirli I have a discount code which will give you 15% or £5 depending which is most. The code is J7WNCEQM.

eBay
This is something which I have been loving during lockdown for a couple of reasons. The first is because I have been decluttering things. Such as clothes I no longer need or they are too small for the children. As I said I have been selling some tech things we no longer needed as well. It means that I have had some extra spending money or some for a rainy day. I have also been purchasing things on there as well.  Such as clothes for Troy because he is growing pretty quickly. Clothes for babies seem to be hard to get hold of at the moment I am not sure if this is because of the supply chain or something. I have had so many nice pieces for him and to be honest I like shopping second hand it is a bit cheaper and better for the environment after all.
Self Care
During lockdown I have been trying to make more time for myself. Of course, this is not easy when you have a small baby and a preschooler. I am trying to take better care of myself at the moment every night I am trying to do at least one thing for myself. I have really got into doing my skincare both morning and night I am planning on sharing my routine with you very soon. Doing my nails and also doing face masks is something which I am trying to do at least once a week. I sometimes just have time where I watch a show which nobody else likes. I have managed to watch both seasons of selling sunsets on Netflix.  Thank gosh I do not have to wait long to find out what happened. I seem to remember that it is going to be coming back at the start of next month.
What have you been loving during lockdown?
Charlotte xx