It would be nice if we could just get our home into shape once, and then simply sit back and bask in the glory of a beautiful living space. Alas, that's not the case. After some time, you'll find that your property begins to feel a little worn out and dated. Even if there aren't any big problems that need addressing, it'll just be much more enjoyable to live in a house that feels fresh and modern. The good news is that there are plenty of ways to do this. For instance, you can take our tips below, which outline how you can breathe new life into a home that's feeling a little tired.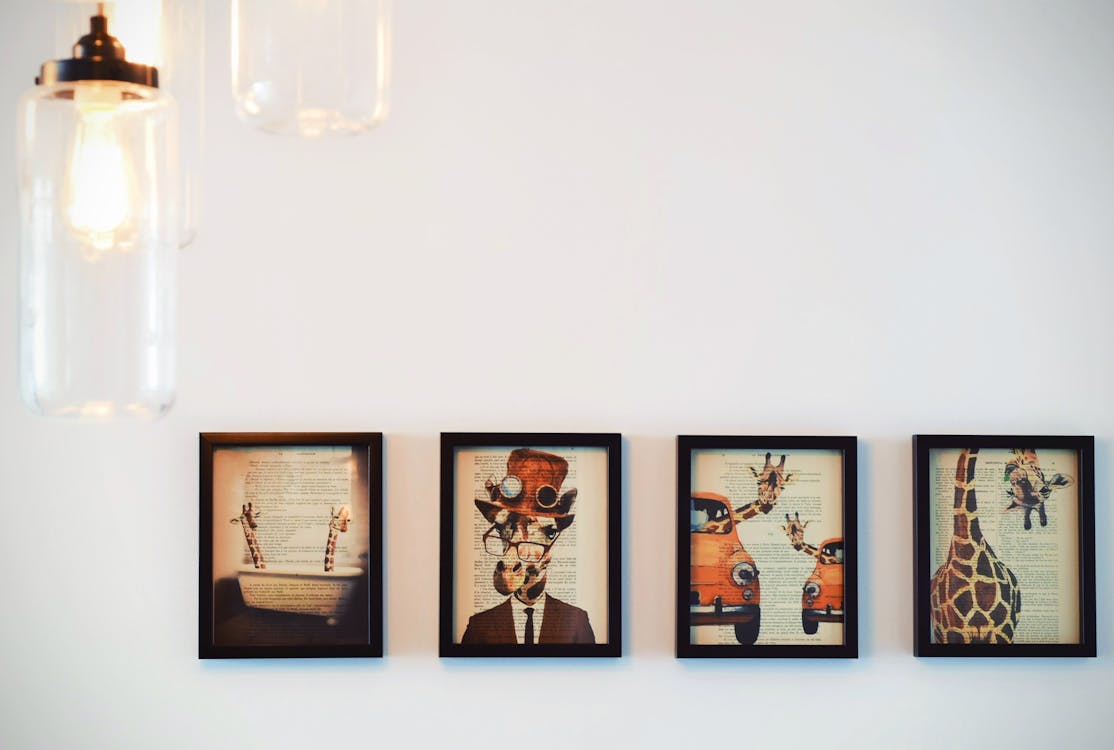 Redo the Front
They say that you should start as you mean to go on. This principle applies to all aspects of your life, including in your house! If your front garden is looking a little worse for wear, then you'll be getting off on the wrong foot when you arrive home. Wouldn't it be much nicer to arrive at your property and see a well-designed, beautiful front? It sure would. If it's been some time since you last worked on your front yard, then look at getting to work. Simply clearing away any debris and adding a few plants will bring a marked improvement. Bonus points if you change the front door/windows and paint the house.
Clear Out Items
Your home needs space to breathe if it's going to be at its best. Can you home breathe? If it's clogged with items, then the answer is probably no. There's a lot of value to having a clearout, and there are seldom any downsides — after all, you're only getting rid of the items that you no longer need. You can even sell the items and use the money to improve other areas of your home! 
Bring Old Items Back to Life
You may have loved your furniture once upon a time, but if you've been using that furniture for years on end, then it's probably not in the best shape anymore. You wouldn't wear an item of clothing for years and expect it to be in perfect condition, after all! Fortunately, there's something you can do: bring it back to life! For your wooden furniture, you can work with a company that offers French polish restoration. For your rugs, sofas, and other fabric-based items, you can use deep cleaning products/hardware. It's usually only once we've gone through the process of restoring these items that we realise just how out of shape they had become. 
Works of Art
In our opinion, not enough people make the most of artwork in the home. It can add so much! If your home is beginning to look a little lifeless, then look to the walls. Wouldn't a beautiful piece of art make everything feel brighter and more full of joy? It sure would. If you're going to buy art for your home, then it's best to look at unique pieces (rather than mass-produced copies); it makes a difference. 
Is this something you have done to make house feel new?
Charlotte x