There are thousands of eyewear providers, both on the high street and online. However, they are certainly not all created equal. Of course, you can't find the perfect pair of glasses without first finding the ideal place to shop for them. A topic you can read more about in the post below.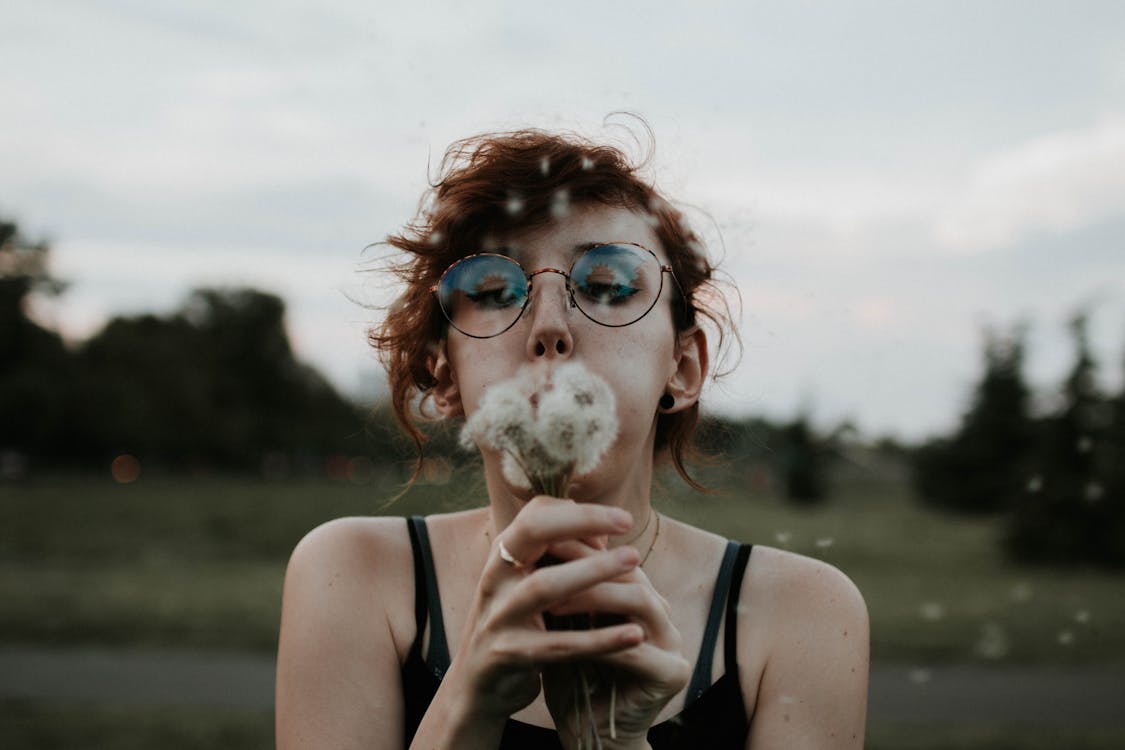 Can you buy from them online?
One of the most critical questions you need to ask of your eyewear supplier right now is whether they offer online services. After all, our ability to get about and about during COVID-19 is unpredictable at best. Many of us are also choosing to err on the side of caution and go for shopping options that require the least physical constant possible, something that makes online eyewear providers a sensible choice right now. 
Do they check your pupillary distance?
You must check any provider you get glasses from to check for pupillary distance. Your pupillary distance is the amount of space that is in between a patient's pupils. It is vital to know this because the optical center of each lens in your glasses needs to line up precisely with your pupil for the best results. Unfortunately, not all opticians and eyewear providers check this, so be sure that yours does! 
Do celebrities use my eyewear provider?
You may be wondering whether you should be asking the question "do celebs shop here?" about the shop where you get your glasses. Indeed, it is a very salient query to make. The reason for this is that eyewear suppliers that cater to the famous are more likely to stock higher-end ranges like Vera Wang, which provides you with more of a selection from which to choose. Additionally, such providers are much more likely to offer excellent customer service as well. After all, celebrities don't want their time wasted or to get messed around, and neither do you! 
Of course, offering high-end ranges and providing excellent customer service dormant necessarily mean that such a store will be overpriced. Instead, it is possible to find a supplier online that can offer all these things at a very reasonable price point. 
Do they offer frame shape advice?
Some styles and colours of clothing suit specific body shapes and the same can be said for glasses. In particular, it is face shape that matters most here, closely followed by frame colour and whether that is a good match to your skin tone. Of course, a great eyewear provider will always be able to advise you on the best frame shapes for your face. You can also get some help with colours and skin tones here. 
Do they offer eyewear accessories?
Another vital question to ask is whether the eyewear provider you use offers additional accessories and frames, and lenses. I'm talking about cleaning cloths, defogging spray, and glasses repair kits here. 
Of course, it is possible to access such items quickly and relatively cheaply online if they don't. Just do forget to stock up when you invest in a new pair of glasses because these are the things that will ensure maximum day to day comfort and utility from your purchase. 
Do you need eyewear?
Charlotte x