It's always good to have high expectations for your home. After all, just getting your hands on the set of keys requires a tremendous level of time, energy, and money. And after all that, you'll want to ensure that you have more than just an average home. While there are many different things you can do to elevate your property. A  good approach is to focus on the home's luxury credentials. If you add enough touches of luxury to your house, then it might just become your favourite place on earth — which is exactly what it should be. 
In this post , I will share some of the most effective methods for doing just that.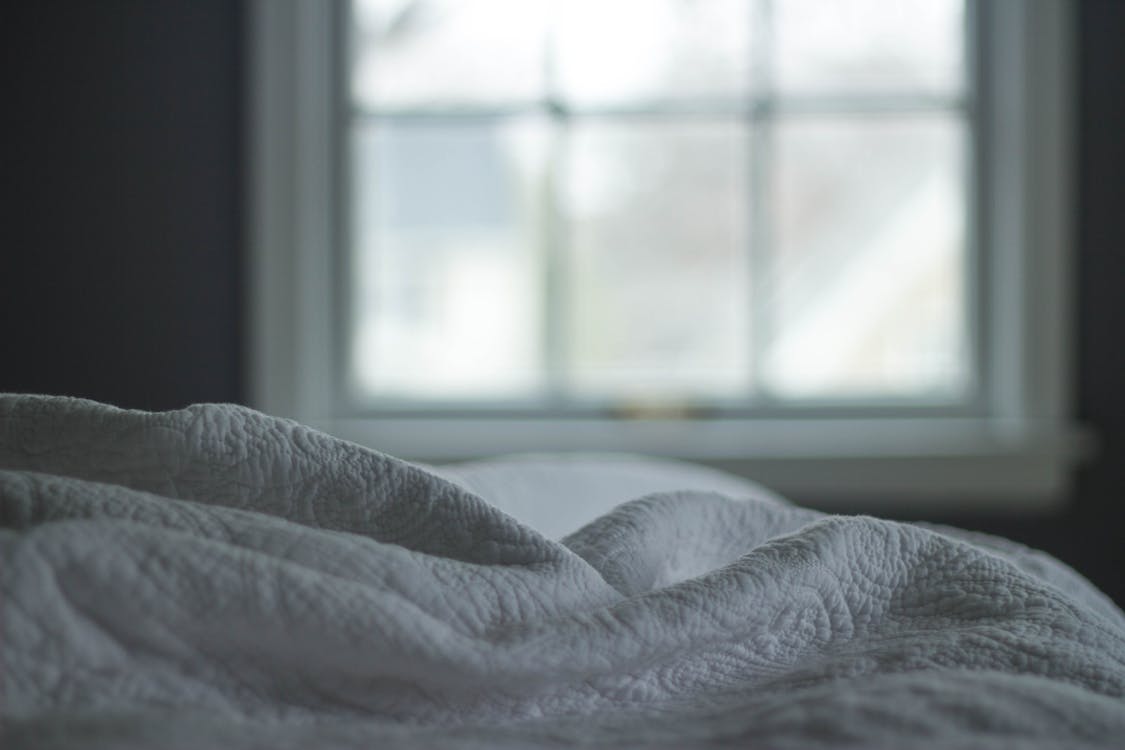 Decoration 
Luxury exists in the detail. It's the small touches that can help to create an environment that's beautiful and enjoyable to be in. So why not look at adding some luxury decoration touches to your home? There are plenty of things that you can add. For example, you could add a work of art to the wall. This will help to create an engaging space and will also function as the focal point of the room. Just be sure that the work of art is high quality and unique. 
High-Quality Furniture
Do you know what's so great about staying in top-end hotels? You're guaranteed to have a perfect night's sleep. And that's because they really invest in their beds. It's another level of comfort and enjoyment. So why not look at doing the same in your bedroom? You will have to invest a decent sum of money to get an outstanding bed, but it's worth it. Nobody ever regrets investing in their sleep. Plus, you'll be spending essentially half the time that you're at home in your bed, so it's worth the money!
Home Pampering
You might not be able to replicate a spa-like experience in your house completely, but you can get pretty close. To do this, you'll have to focus on the most obvious space, the bathroom. Is your bathroom as indulgent as it could be? Then look at making some upgrades. You can work with a wetroom design company to get a bathroom that's luxurious, trendy, and functional. You can also look at adding other touches, such as a towel heating rack. A big and fluffy robe will put the final touches on the experience. 
Sensory Bliss
Finally, have a think about the senses. If your senses are actively engaged and happy, then you'll be comfortable and happy too. If you've invested in high quality furniture and linens, then the "touch' sense will be on point. You can also look at investing in atmospheric lighting (think lighting that is soft on the eyes) and some incense. The smell of the home is something that many people overlook, but it can have a huge impact on your overall enjoyment of your property. Invest in an air diffuser, and you'll be able to diffuse oils that give your home a calm and happy feel. #
What do you do to give your home the luxury element?
Charlotte xx