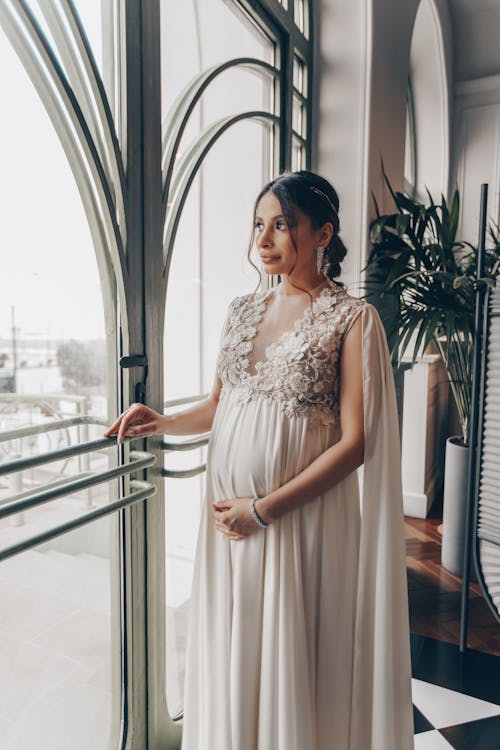 Pregnancy is a delicate yet essential period in a mum's life. You need to adequately prepare the house, the baby's well-being, and the family adjustment needs. You must have a checklist of all the items you will require to ensure that you do not miss important things.
More importantly, make sure you have enough support that will help you through the nesting period. Remember, you also need to take care of yourself and the baby.
The Baby
A newborn baby's top priority is food and security. You need to ensure that it has all it needs to keep it healthy and secure. You need to buy appropriate clothing and equipment.
Make sure you also prepare the house for the baby. If you plan to relocate to a better place for the baby, you should make early arrangements to identify and pay for the home. You should also set an earlier date to ensure that you move and settle in before the baby is born. You can engage removalists to help you pack and unpack your belongings. They will also help you in setting up the nursery after moving. 
You should also ensure that the clothes, feeding, and bathing equipment for the baby are cleaned and sterilized for the newborn. Ensure that the house is well-prepared for its arrival by checking on the house's cleanliness, flooring type, and fitting of the shelves. Maintain a baby-friendly environment and make your home a baby haven.
The Mum
Often after birth, the baby becomes the centre of attraction, thus forgetting the mother's needs. It would be best if you bought what you need in preparation for your healing period. You will need to have enough supplies for your food and self-care. It would be best to take care of your health by having nutritious food fit to remain healthy and strong.
During the nesting period, ensure that you do not overwork yourself to the extent that you harm yourself and the baby. Take care of yourself and get proper health care during and after pregnancy.
Your Support System
If you have older children, you should make special arrangements on how and who will take care of them after birth. Ensure that you get to spend time with them and prepare them for their new sibling. It is challenging to blend the whole family but also necessary to ensure a happy family.
Enlist an assistant or talk to your partner or relative to help you after birth. They will help you do your house chores and maintain the house as a safe place for the baby. They will also help you in taking care of the baby and relieve you of the babysitting duties.
Having the right support system will also keep you out of a postpartum depression that may affect you after birth.
It is essential to identify early the type of help you need and ask for it. Pregnancy is a challenging journey that requires full focus and dedication. Early preparations will be vital in ensuring a smooth journey through to birth and nurturing.
Is this something which you did before the arrive of your baby?
Charlotte xxx